If you notice that your hard disk is running out of space on your Windows, then there are enormous and a multiple numbers of ways that you can easily tackle this problem.
Below we have collected some of the effective ways for you.
Upon deleting your junk files, apps and removing any of the unwanted games, this is how you can make some and free up storage space on your Windows.
It is true that hard drives come and available in multi-terabyte options.
But we often fill them up and jam-packed them in less time with lots of files, pictures and also videos, apps.
Hence, if your hard disk is running slow or you wish to free up space in it, then follow the below-written solutions:
1. Empty Your Recycle Bin and Free Up Your Hard Disk Space
The very first effective solution we have for you! It is to empty you recycle bin and amplify the storage space of your hard disk.
So, remove and eradicate all of the files that are present in the Recycle Bin. Avoid allowing your Bin to grow and become enlarged in its size.
You should empty it regularly and consistently. As an example, if you have got Windows 10, then go to Start.
Look for Recycle Bin. Hit on the Recycle Bin Tools tab. Select on the tab of Empty Recycle Bin and finally select the Yes button.
2. Activate OneDrive Files Available All on-Demand Manually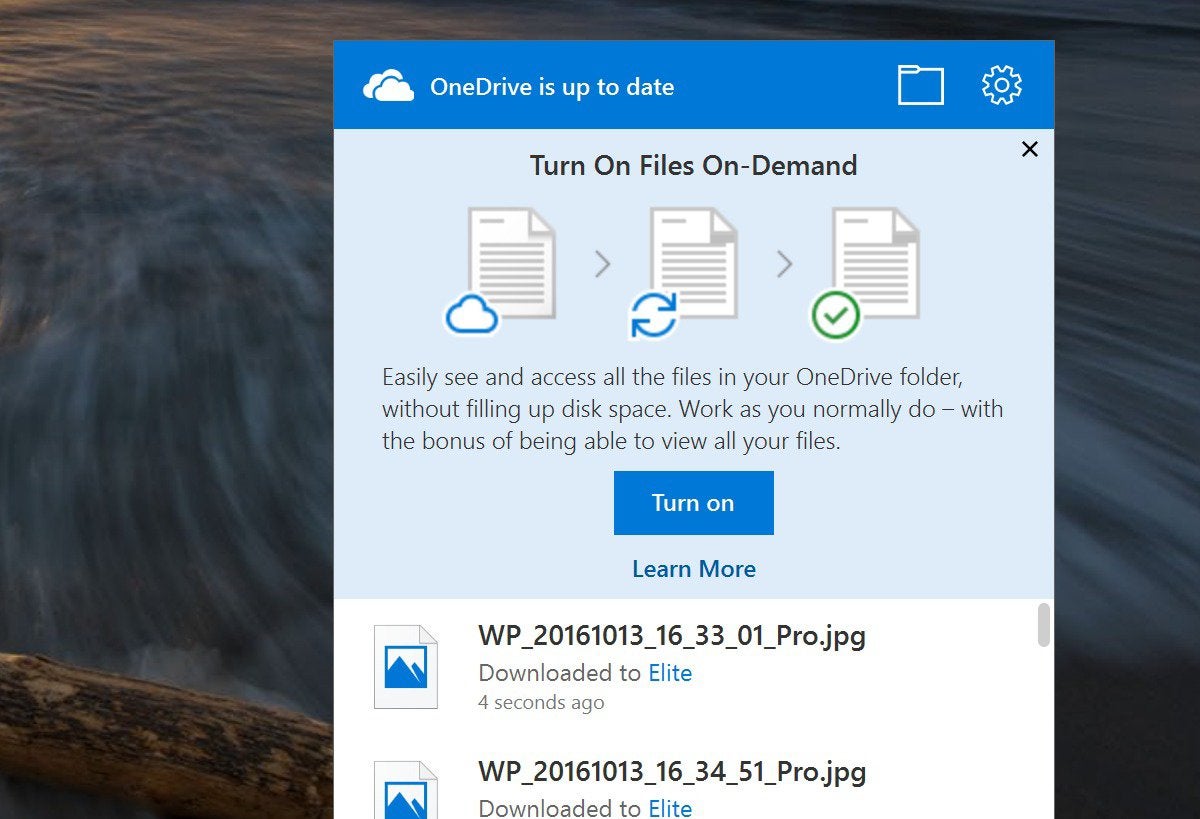 In addition, you can free up space in your hard disk by making OneDrive files available all on-demand manually.
In order to enable and activate OneDrive Files On-Demand, it is seen that they are enabled and fully activated by default.
If they are not activated, then you can try following a series number of steps. Hit on the OneDrive icon.
This icon is present in the bottom-right corner section of the taskbar. After that, you have to click and choose More option.
Reach to Settings option and access OneDrive taskbar menu. Select the option of the Settings tab and check the Save space option.
3. Delete all of the Junk Files
The next solution for you is to delete all possible junk and unwanted files.
If you remove such files from your system drive, then you will be able to free up enough space in your hard disk drive.
Hence, make sure that you quickly and instantly get rid of previously installed files and folders.
Delete all temporary files and manage to free up space. Just important files and folders should be present in your primary and secondary drive zone.
4. Uninstall Any of the Non-Essential and Unimportant Apps and Games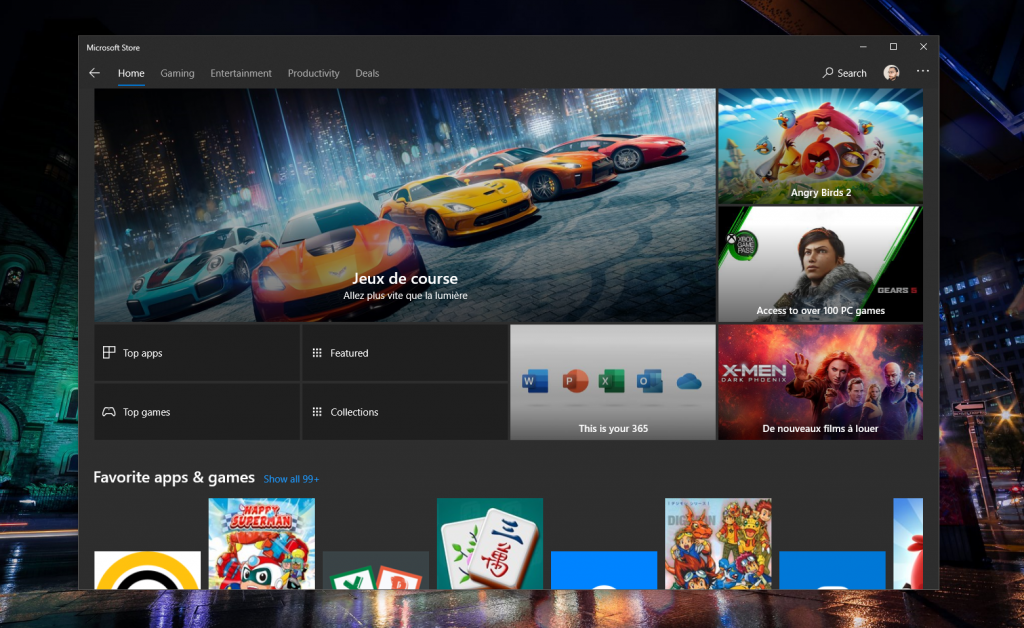 If there are unnecessary and unwanted apps and games in your PC system windows, then remove them right away and free possible amount of space in your hard disk section.
Do a thorough and proper search and see if you need these apps and games or not. If they are of least importance for you, then remove and delete them from your system. This is one of the best ways to reclaim additional space right there on your device.
Moreover, it is observed that games eat up a lot of and massive amount of storage quickly.
You need to keep a minimum number of games in your PC system. Excessive games and apps presence reduce your hard disk storage usage.
5. Delete Temp Files by Making use of Disk Cleanup
For this job, you can right away take help from Disk Cleanup, This feature is going to delete temp files from your system.
In addition, it is marked and claimed to stand as a legacy tool. It promises to free up space and maximize hard disk space potential on your computer, laptops or tablets.
So, if you want to delete these temporary files with the assistance of Disk Cleanup, then Open Start.
Look for the tab of Disk Cleanup, Use the "Drives" drop-down menu. Hit on the (C:) drive and select the OK button.
Then you can aim at the Cleanup system files button.
6. Disable or Deactivate Hibernation on Your PC System Windows
It is commonly seen that the Hibernation feature saves the data onto the hard drive.
Moreover, it allows your PC system to shut down thus preserving the present and current session.
Though it is a great feature to be used. Still, it consumes a lot of space in your hard disk. So, it is better to disable or deactivate the hybernation feature.
It needs lots of gigabytes for the sake of freeing up space.
Hence, always disable Hibernation and try to make enough and suitable room for the rest of your critical files to get stored in your hard disk drive.
7. Move Files and Apps Right to External Drive Zone
The last smart way to free up hard disk space on windows, it is to move your files or any apps to external hard drive zone.
This is the best solution that you can follow if your PC system is running low with respect to storage.
So, set up an external drive. And make sure to move and store all of your current files and also your future files.
For this job, Open File Explorer. select the respective items and click on the tab of Home. Then aim at the Move to button.
Choose the new destination and click on OK.
Conclusion!!
This is all about an exclusive guide as to how to free up hard disk space. You can freely follow the above-mentioned recommendations.
They free up storage usage and improve the performance of your Windows and PC system as well.
You can even use the NTFS feature.
With the use of this feature, you are allowed to compress files, images and folders and even a whole and entire drive.
You can always keep tuned with us so that you can constantly get important information and piece of data on such topics.
What another guide you want to know and read about, do share that with us.