When it comes to backing up your devices then you might need it because either you are selling that device or making changes to it in both scenarios you would need to backup your devices.
A computer is a device, right? Well, it is the most personal device as in computer all of your data is present from personal to professional and you would want to make sure that you have backed up that data properly.
So, in this article, we are going to talk about different methods and procedures through which you can easily back up your computer and ease your life in an instant.
I know there are various methods and don't worry we are going to talk about them all just relax and get your reading glasses on because here are the most effective ways to backup your computer.
It's all About the Data:
Let us discuss the main reason for backup why do you need a backup for? Well, the main reason a normal person backs up their device to preserve the personal data.
Suppose your hard drive fails and your computer crashes, then you can reinstall all the software that you needed and you can even reinstall the operating system.
But when the hard drive crashes the only irreplaceable thing is your personal data.
You should have a routine of backing up any personal data like, music, photos, home videos, documentation, any data that is viable for you on a regular basis.
Because when something goes wrong then you can't replace them at all.
I know it is a pain when it comes to cracking CD's and DVD's so you should take time to back up that content as well because you don't want to go through the pain again and again.
Did you know? That your operating system and your settings for that system can also be backed up daily.
I know you don't have to back them up but it can be a nice practice because you can make your life easier by just simply backing up those settings or operating system.
Why> because when you reinstall it then you don't have to give a specific time to set the operating system up you can just reinstall it and you are good to go. 
Different Ways to Backup your Computer:
By the categories, there are various effective ways that you can use to backup your data.
From external drives to back up those data files on a remote server of internet. Here are all the pros and cons of each backup procedure.
Backup to an External Drive:
If you own a USB hard drive then that makes your life easier because now you will be able to back up those important memories and documentations in that drive with the help of built-in backup feature provided by your computer.
If you are using Windows 10 or 8 then you can use file history to backup or in Windows 7 you can use Windows backup.
And on Mac, you can use the Time Machine feature to backup those files.
It is simple just connect the drive with your computer and backup manually or you can set an automatic backup routine you just need to connect drive whenever you are home at a specific time it will automatically backup your files. 
Pros:
This type of backup is fast efficient and cheap.
Cons:
It is a physical backup that means these drives that are used for backup can either be stolen or destroyed.
Backup Over the Internet: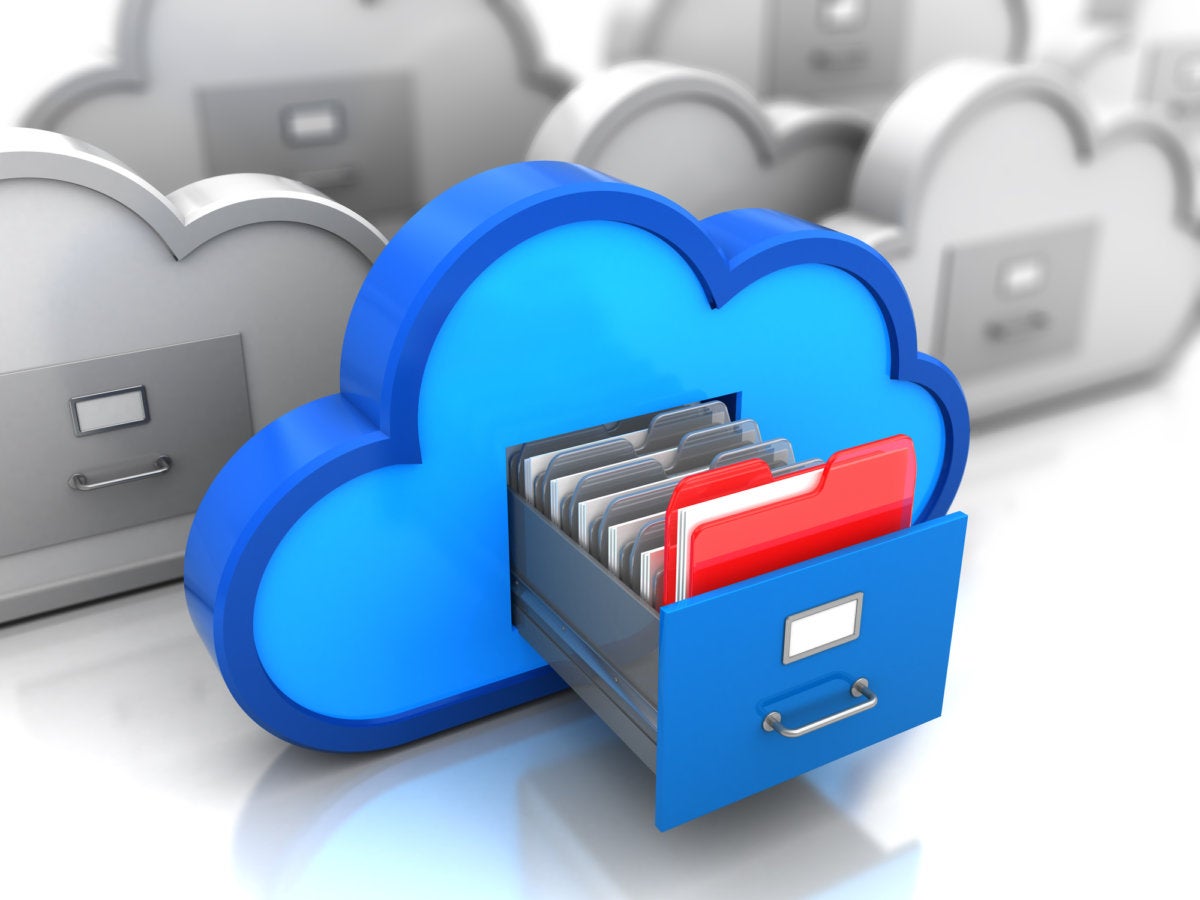 Here is another method for keeping your files safe. Unlike the previous method if you want to make sure that your data is neither stolen nor destroyed then you should opt for this method for backing up your data.
The best website for this is Backblaze, it is a well-known and highly recommended website that can help you back up those important files and data that can be preserved at all cost.
Crashplan was one of the best services in this category but they stopped providing service to home users although you can get their small business plan which is of course paid. 
But if you have used Backblaze and want another alternative then I would recommend you to use Carbonite.
There was another competitor named MozyHome but now Carbonite has taken over that service as well. And you can use such services for as low as $5 per month.
These services run in the background of your operating system and make sure that they automatically backup your data from your PC or Mac.
Though the major drawback in Backblaze or Carbonite is that when you accidentally or in knowledge delete any file from your computer then within 30 days that file or document that you deleted will be deleted from these platforms.
So, when you are deleting any document then you need to keep in mind that you will have 30 days to recover it or it will vanish into the oblivion.
This decision is important because you never know which file or document you will need in the future.
Pros:
This type of Backup method helps you preserve and prevent any data loss.

Prevents any incident such as theft or damage your hard drive. 

If a natural disaster strikes then your home gets destroyed but your data is safe and sound.
Cons:
When you are using these services then you might face a major issue of pricing and payment.

The backup will take or consume your extra time when you compare it to backup transfer rate on an external hard drive. Thus if you have large or more files then it will take time to backup.
Use a Cloud Storage Membership:
When it comes to backing up your files then I know most people will say that this method is an unorthodox method for backing up your data. But if you want to backup then this can be the most effective and efficient way to back up your files and data.
Instead of storing your data on a computer hard drive and risking it for damage, you can initially store them on services or platforms like Dropbox, Google Drive, Microsoft OneDrive, or any other cloud service that you prefer over these.
Now: when it comes to accessing them then you can access them anywhere around the world.
You just need to remember the ID and Password for each of the platforms which you are using and then you can access them or you've backed up files from anywhere around the world where you can get an internet connection.
Yes, you can travel with your hard drives in cases but it is most common that your hard drive could die on you so I'm not saying instead of hard drive you should use these platforms but you can backup on both on your hard drive and if it dies then you will have your copies in your hand and you won't miss out. 
Pros:
When you are using this type of method it is easy and convenient.

The method works efficiently and fast.

Sometimes you have to pay little price for these services and sometimes it is free. 

It will protect any and all type of loss in your data, your data will be safe and secured at all time.
Cons:
Some of the most cloud platforms offer you a few GB's of storage for free and to upgrade you have to pay for it.

This method is perfect and ideal if you have a few videos and photos to back up because if you have large files then this method is not ideal for you.

If you want to increase the storage capacity then you have to pay not so affordable pricing depending on the pricing plan you choose.
Use Multiple Ways: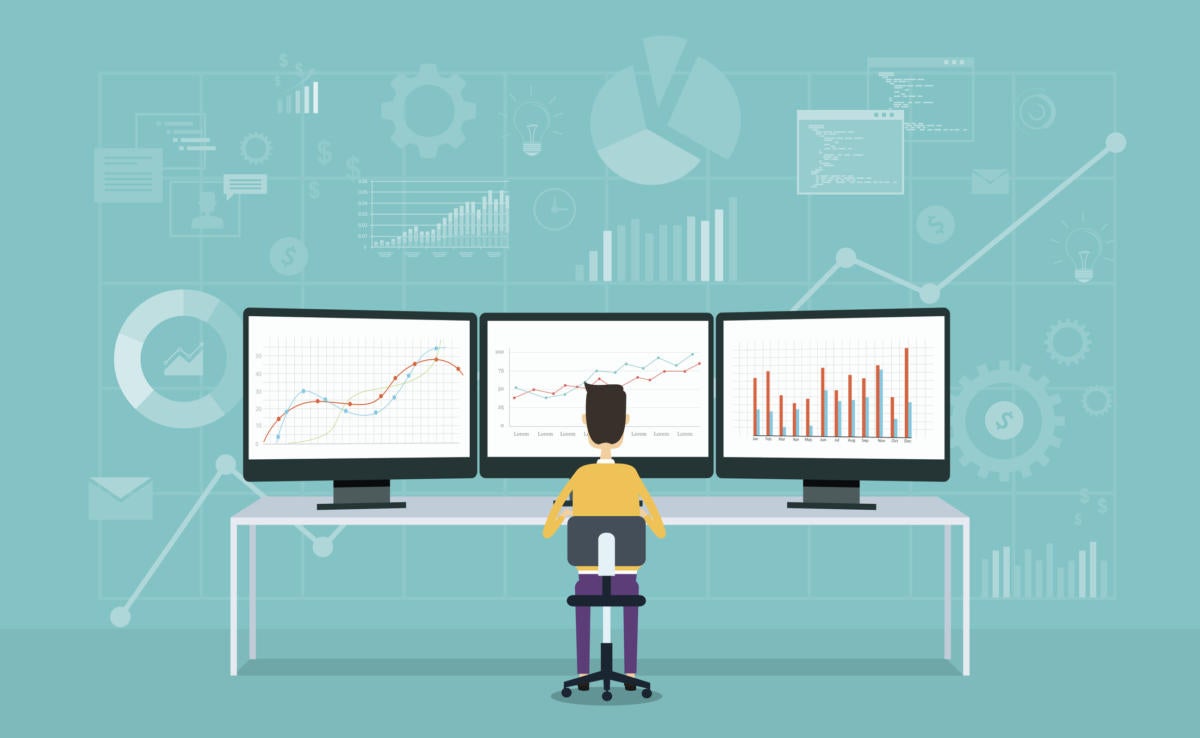 In my opinion, you should never use a single backup method if it is suitable then use all three of them or if not then you should use multiple for your convenience.
Nowadays everything is automated thus you doesn't have to worry about anything if you are using multiple methods then keep them automated thus it will backup your data automatically without your worry. 
Because using multiple ways will have you store data in different places so if one place supposes your hard drive is destroyed then you recover that data from cloud services or internet service it is up to you.
Conclusion:
In any way possible you should be prepared for the worst.
By backing up your important data and beautiful memories you can be prepared for the worst.
Either your computer hard drive could crash or your computer could be destroyed in such scenarios you should be prepared for anything by backing up your data regularly so that you never lose anything important or vital.