As you know people like to take screenshots, but this was a tool for mobile–only at first, but now when people are using all the software that they are using on mobiles, they need screenshot tool as well to capture screenshots to store something as a memory. 
There are some tools that can be useful for taking screenshots as it can be a really helpful tool sometimes when you want to save some information or anything else. 
So let's jump right on the topic and discuss what are the best 4 screenshot apps that can be useful for you on your system.
1. Best Screenshot Shot Tool: Snipping Tool And Snip & Sketch Tool
If you are using a computer where is not an option of downloading a screenshot app and you need a simple screenshot app to work with, so for that Microsft have put two built-in screenshot tools that can help you with that,
The snipping tool which was introduced in Windows 7, is a very simple screenshot tool with some advanced features and modes, it lets you capture some great screenshots by using its modes and some markup tools. 
As for Windows 10, Microsoft introduced a new and updated form of snipping tool which is called snip and sketch tool.
The tool is accessible anywhere with having its own shortcut.
On top of that, it is a little advance than the snipping tool that was introduced in Windows 7.
If you just want to take a few screenshots or if you are not into too many screenshots than this tool is enough for you but if you are a master in taking screenshots then this tool will not be enough for you, you will be needing a better screenshot tool than this. 
2. The Best Screen Capture Tool For Most People: PicPick
If you want to update yourself from the snipping tool then PicPick is the best option for you, it can provide you more than a snipping tool it is totally free, plus it will give you some modified features that will help you in taking better screenshots.
On top of that, the PicPick screenshot tool interface looks similar to office apps.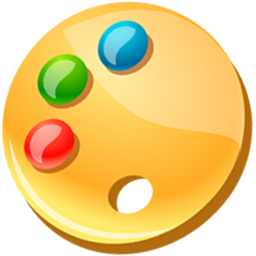 So, if you ever used office suite then you will a lot of fun using PicPick too and of course, it will too much easy to use as well.  
It will give you more options of screenshots than snip and sketch tool of Windows 10.
For instance, if you want to take a screenshot of the whole document then you can use the scrolling Window screenshot option, instead of taking more than one screenshots and then joining them afterwards.
After you are done with capturing images, PicPick options for image editing are the best as it includes pixelation, watermarking, contrast adjustment, and many other effects as well.
The stamps menu is a menu that can give you some effects of arrows like it will put some arrows for direction or such things.  
You can do more like adding highlights, as well as you can put the text and shape in any colour you like and the best part is the editor feature tab, which let you work in more than one image at once.
3. The Best Powerful Screen Capture Tool: ShareX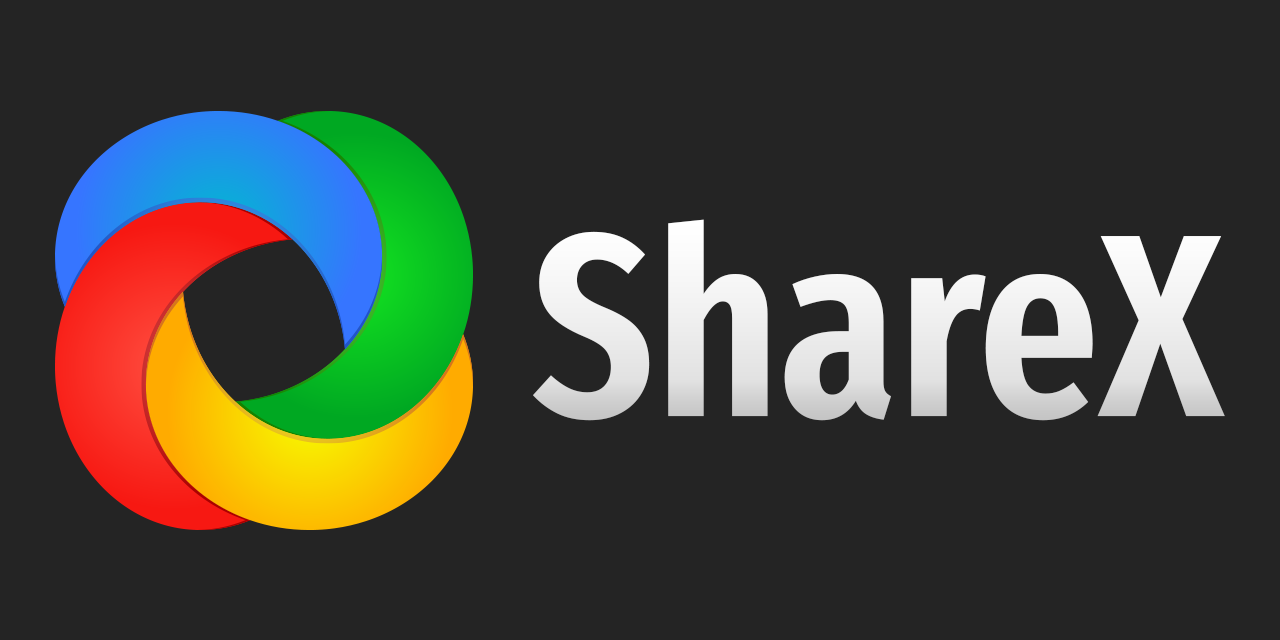 If you are looking for an app that can do everything a screenshot enthusiast wants then you must take a look into ShareX.
As this app is totally free but the features it lets you access are the features that only a paid app can have.
As we have known, a screenshot can be taken from the window which is open but not in this app, you can take a screenshot of any app at the same time you want to click for the screenshot, you can choose any app from the list to capture its screenshot. 
It also has a feature that can make GIF out of screenshots and more than that it also has a scrolling window feature just like PicPick. 
That just only a beginning to an amazing ride with ShareX, after you are done with taking screenshots, it will let you edit them as the effects that are offered by this app are amazing such as they can do blur, crop, highlight, add a mouse cursor icon, and many other features that you have not even imagined. 
It is really easy to use but we can say that it is not as clean as PicPick.
When you are done editing, it will help you share the images as well on some platforms like Imgur, Flickr, and Google photos.
It also has an option of adding photos to some online cloud storage like Google Drive and Dropbox. 
4. The Best Premium Screenshot Tool: Snagit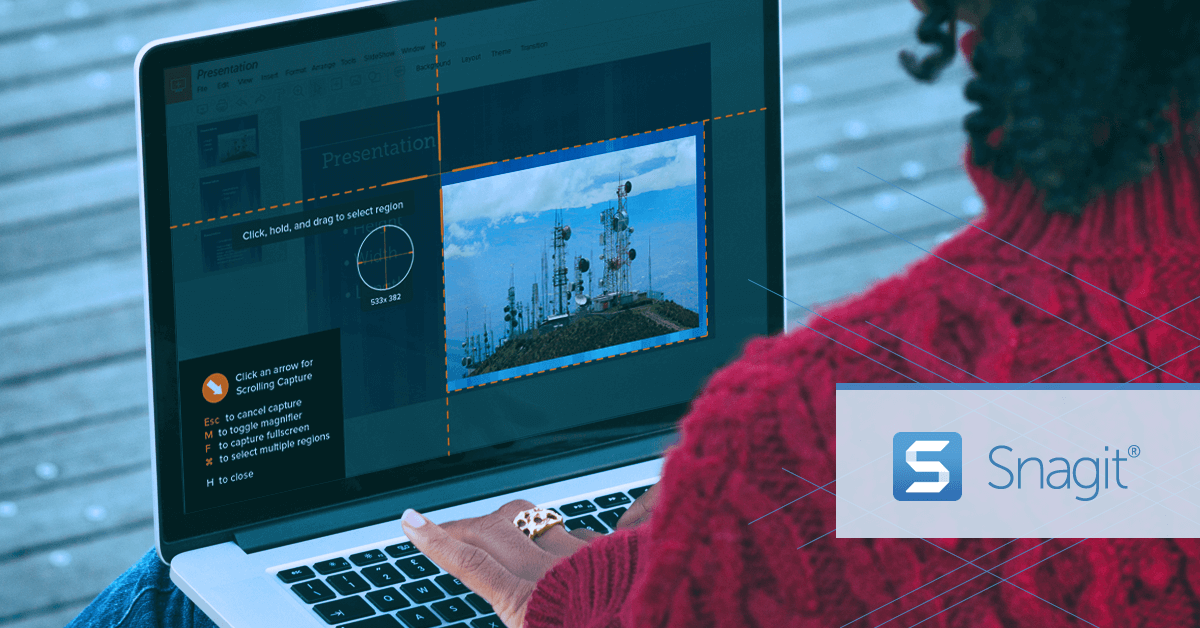 If you want some luxury and want to enter the real screenshot world then you should prefer Snagit.
Although the price tag of $50 is not as fair as it looks but if you want to have some great features and if you are a person that uses screenshots daily then this investment is worth it. 
As the features are more than you can count but we have put some great features for you in this article so you can have an idea what this app is all about and what it can do.
It has a library that sorts all your images by the website or file that you took them from, so it assembles them so you can find them easily and use them as you will

A simplify tool, that helps you remove some unnecessary info that is taking space into your screenshot or if you want to remove some unrequired information, it will automatically make some shapes and icons of the colour that is taken from the image

OCR, it will allow you to copy text from an image and use it anywhere else as you like it, it can also be done by edit text, but this feature makes it easier. 

Video capture, it will take some small screencast when a screenshot is not enough

It has a library of stamps that includes symbols and switches 

A support library which will help you learn the software
Conclusion!!
We hope that you will make a decision that will depend on the numbers of screenshot you take.
As if you have any questions you can ask them in the comment section box.