Backing up your data is a common thing that you must have heard from a lot of people and they are right, you should Backup your data.
There are several instances of a system crash or sudden Windows fail, which leads to loss of data. And if you have not already backed up your data, you will lose all your essential files and data. 
Therefore, instead of regretting later, it is better to Backup your data, so when something like this happens, you are already prepared.
In this guide, we are going to tell, some of the very important files and folders that you should Backup.
This guide will make it easy for you in order to determine files and folders that hold the most important system and personal data. 
We will break down this guide into three sections and they will remove all your confusion.
The three sections are as follow:
Things You Should Backup

Things You Might Want ToBackup

Things That You Can Exclude in Backup
Things You Should Back-Up
In the first section of this guide, we will tell what are the most important files and folders that you should Backup.
Moreover, remember that we have used the default location of each file and folder if you have relocated any of these, so you may take actions accordingly.
Documents
The place where your personal files and documents are saved is the "Documents" folder.
In this folder, you are most likely to find receipts PDFs, Word Documents, Microsoft Office and other data related to these applications. It is definitely the foremost folder that should be Backup.
Ironically, many software developers disregard the intended purpose of the folder and use it to store app-related info. Overwatch saves log data, configuration and video files, for example. 
Therefore, if you don't know about them, you might want to search through your Documents folder to delete app-related files. However, it is usually necessary to have everything backed up in Documents.
Here's the Location of Documents: C:\Users\[Username]\Documents
Desktop
There are menu users who save their files and folders on Desktop or create a shortcut of the main file and folder for quick and easy access.
These files, although saved temporarily, it should also be included in your backup folder list. 
Here's the location of Desktop: C:\Users\[Username]\Desktop
Downloads
It is where all the downloaded files are navigated by default. Almost all the browsers default to this folder for saving downloaded files from the internet.
But, before you Backup this data, you need to identify the files that are not necessary for future use and remove them. Backing up this folder should definitely be in your list of backup files. 
You might need a PDF or a program installer that you downloaded months ago. So, it is a smart idea to backup this folder. 
Here's the location of Downloads: C:\Users\[Username]\Downloads
Music, Picture and Video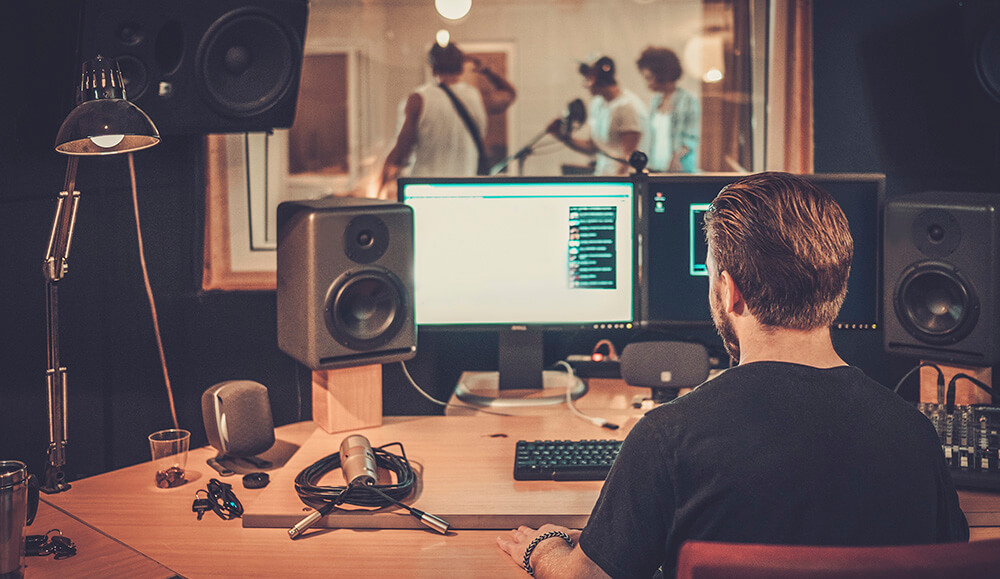 Similar to the Downloads and Documents folder, your personal media files are stored on these three locations that are provided by Windows by default.
If you think that you have some important pictures or videos i.e of your childhood, work-related, assignments, then you should consider this folder to Backup. 
This folder is not necessary to Backup if you think that you don't have any important files stored on this folder.
Moreover, it is not necessary to Backup the whole folder, you can select some important files that you think you will need in future and delete the rest.
After that, you can backup this folder. 
Here the location of Music, Picture and Video: C:\Users\[Username]\Music | C:\Users\[Username]\Pictures | C:\Users\[Username]\Videos
Save Data for Games
Many Steam games use Steam Cloud to sync game data and settings and give you a smooth computer experience.
Here are the steps to activate Steam Cloud syncing:
Go to Steam.
Click on Settings.
Here you will select the Cloud Tab.
Then you will find to checkbox options, among those two you will check to enable Steam Cloud synchronization for applications which support it box.
But, with the latest interface of Steam, you are not allowed to see all the games that support Steam Cloud.
Although, you can check them individually. How? Here the steps for you to follow
From your library, you will select a game.
Then, click the detail icon. (represent as an "i" inside a circle)
If it supports the feature, you will see Cloud Saves entry in the list of details. 
Follow the following steps to see all the data you have saved in Steam Cloud:
Go to Help.
Click on Steam Support.
Here you will select My Account.
Then, click on Data Related to Your Steam Account.
Lastly, pick Steam Cloud.
Any installed Steam game in your library can be backed up.
All you need to do is to right-click on that game, select Properties, then click on Local Files Tab, lastly, you will select Backup game files.
Why are you backing up data? Because, games can be downloaded again, but you cannot restore the data once it is deleted. 
Below we have mentioned a few locations where you can find games apart from Steam. Remember that, we have mentioned only the common locations, maybe it is different with you Pc. 
C:\Program Files\[Game]
C:\Program Files\Steam\steamapps\common\[Game]
C:\ProgramData\[Game]
C:\Users\[Username]\AppData\Local\[Game]
C:\Program Files\Steam\[Username]\[Game]
C:\Users\[Username]\Saved Games\[Game]
C:\Users\[Username]\AppData\Roaming\[Game]
C:\Users\[Username]\Documents\My Games[Game]
C:\Users\[Username]\Documents\[Game]
Moreover, if you don't want to struggle finding games at these locations, there are several tools available on the Internet that you can use to do this work.
It will be more convenient and quick than doing it manually.
Important Records or Work-Related Assignments
You need to absolutely Backup these files if you do creative work that includes programming, photography, video editing, writing etc. 
It is only you who knows where all your creative projects are stored. Make sure that all of them are backed up.
It is good to keep track of them, rather than creating folders at random places that you will more often forget, that these are kept at shared locations e.g documents or photos
Do not forget to Backup those files too if you've got some personal files not stored in the folders above.
This may include tax and lease records, abstracts,  company invoices, certificates,  bank and credit card statements, various tablets, etc.
Things You Might Want To Backup
Now in this section, we will discuss those files and folders that you may want to Backup.
These folders are not necessary to be backed up, but if they hold some important data or file, you can consider this. 
Program Data
App Data (mentioned below) and Program Data are similar to one another. It does, however, contain app settings and data for all users in the system rather than storing user-specific files.
For example, descriptions of your antivirus program may be included. Many cache files that you don't have to Backups are here. Because you don't need to Backup everything, this archive just takes several gigabytes.
You can look up and copy any files for programs for which all the data will be stored, but it is most probably more relevant to the contents of AppData\Roaming.
Remember that only certain versions of the app can be compatible with the settings and data for ProgramData and App Data.
Backup these files can be useful for future reference and comparison, but if these files have been recovered from the backup, you may run into problems.
Here's the location of ProgramData: C:\ProgramData
AppData
The Windows AppData folder holds device-specific settings for applications that have been installed. Three subfolders are found in this folder: Local, LocalLow and Roaming.
Usually, the roaming folder contains information that can pass through Windows computers. Firefox stores the user profiles here, for example. 
Local is, however, meant for only one computer data, including cache files. Local is used. LocalLow is similar but is less important to systems with particular security configurations. 
Nonetheless, this is not necessarily upheld by developers. On a slightly separate tab, Chrome stores user details on a local folder as well as other directories.
It depends on your choice and storage capacity that you can backup AppData. This directory can be copied and pasted into a new system and it will work well, depending on the software, but this will not always be the case.
It's much better than to copy AppData directly using the backup/synchronization options of the program (such as Chrome Sync). 
When you have space, you can Backup your most-used applications to directories. Yet, because many gigabytes are involved, you can not save the whole folder.
Here's the location of AppData: C:\Users\[Username]\AppData
Email
You may want to Backup your email details if you use a desktop email app. If you're using IMAP like other mainstream consumers, you don't have to think about backup messages.
Although if you are using POP3, Backup your mail Sadly, e-mail consumers store data in different ways.
As one PST file (plus schedules, addresses, tasks and notes), Outlook stores your emails in one of few below mentioned locations:
C:\Users\[Username]\AppData\Roaming\Microsoft\Outlook
C:\Users\[Username]\Documents\Outlook\Files
C:\Users\[Username]\AppData\Local\Microsoft\Outlook
Due to limited time and extensive resources, it is not possible to mention each and every email client.
But, you can search on google about the client you are using and will get all the comprehensive details about it. 
Things That You Can Exclude In Backup
In this section, we will discuss the files and folders that you can ignore in the backup. While in the backup process, all the files and folders might seem important to you, but they are not.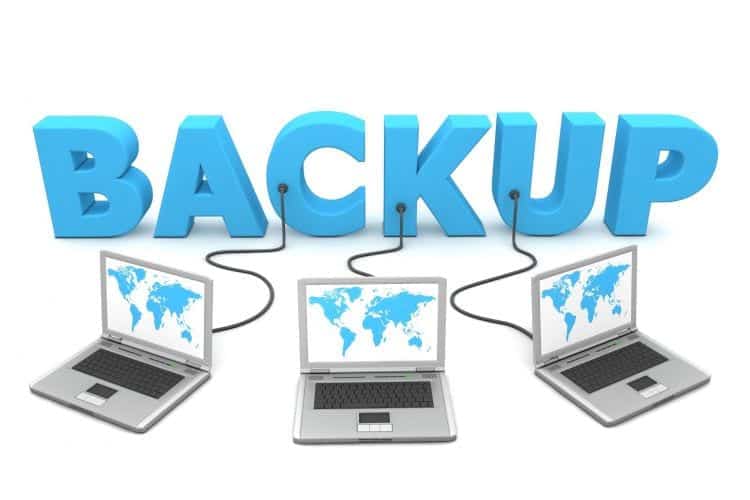 Backing up all files and folders is just a waste of time and it would also eat up a lot of space. Therefore, you can consider not backing up a few files and folder that we have mentioned below:
Program Files
C:\Program Files (x86) and C:\Program Files, both of these folder store apps that are installed on your computer.
You can't just copy and paste them to a different system and you hope they work and you don't have to backup any of the files. Programmes depend on other data, such as register entries, to work properly. 
The exception is when a portable version of an app has been installed. Those are developed as free directories, which need nothing more to function properly with the app.
Drivers
Backup with current drivers is of no benefit.  If you didn't know, a driver is a software that enables a Windows hardware device, such as a keyboard, to interface correctly. 
Since the hardware varies normally from one system to another, the same drivers would not be needed for you. You can Backup the developer driver files for those computers if you prefer.
Yet even then you like the newest updates to be installed on your current computer.
Temp Files
You must have read this phrase above "temporary file," this is what temp file means. They are designed for specific actions and are no longer necessary when that task is accomplished.
Developers can clean things up with time but still go way past their planned use. These are not essential files and hold no important data, therefore, they are not necessary to be included in the backup file list. 
Windows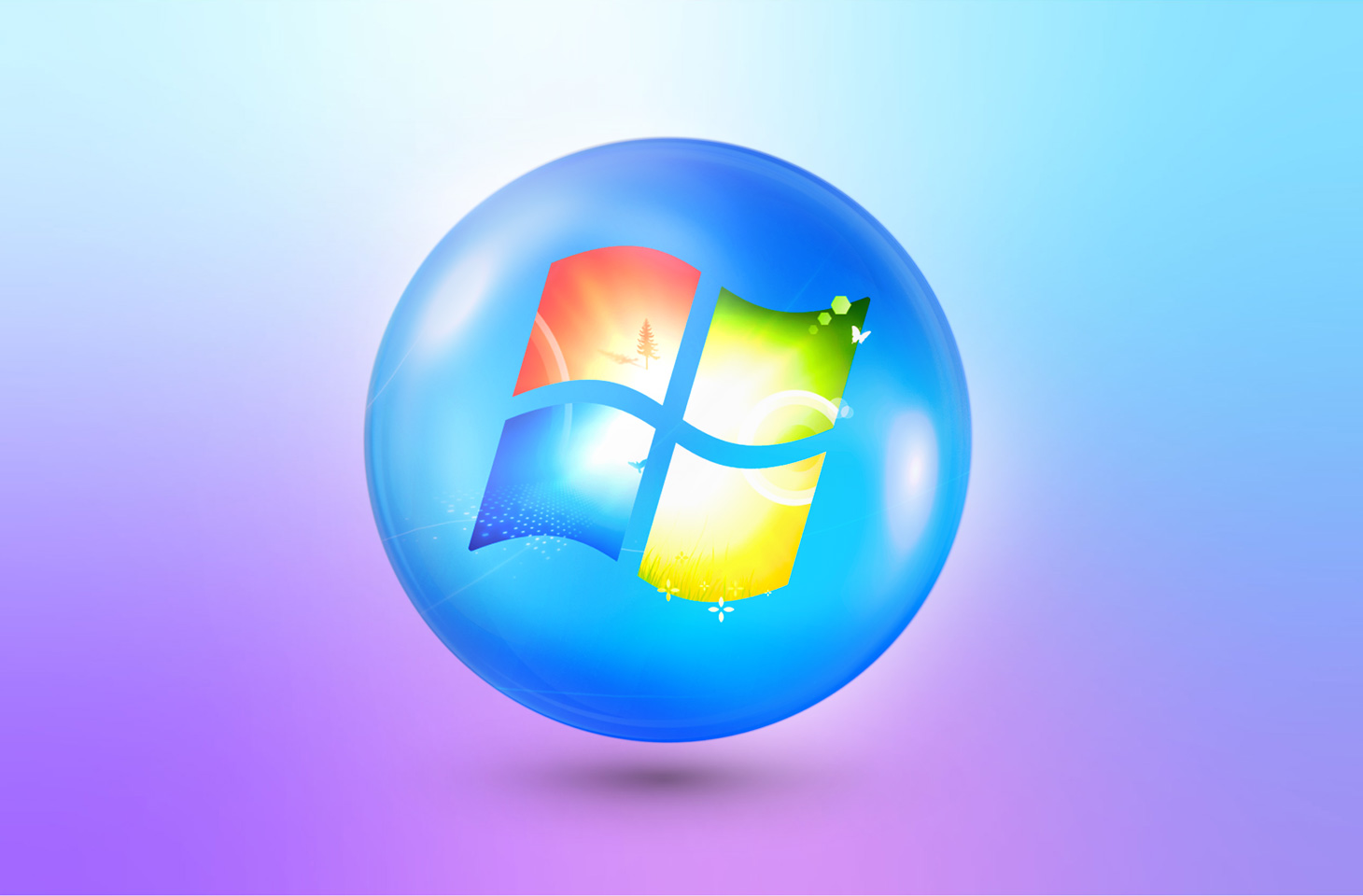 Maybe you've got an idea to copy the folder C:\Windows to Backup all the files and folder on your system, but, unfortunately, this won't work.
The system uses many other elements, such as registry and bootloader, in addition to the Windows system folder. This would all need to be reinstalled when you update Windows on a new device.
However, if you still wish to backup your whole operating system in one attempt, then you can try creating a Windows ISO image which you can restore after some time or even on another computer. 
How You Should Decide Files and Folders During Backup Process? 
Although we have mentioned above all the information related to file and folder and among them what should be your top priority.
However, in this section, we will discuss how you can decide for yourself what you should Backup and what you should not. 
In the Users folder, you will find all the important folders that are stored under your account folder. If you don't want to struggle in picking and choosing, you can consider backing this entire folder.
What will happen to do so? Well, when you backup this entire folder, you are most likely to backup all the important and essential personal data in one attempt.
Thus, it saves your time and you no longer have to search for important files and folders. 
Note: We do not usually suggest this method, but it can be your last option if you are too lazy to perform the detail mentioned above.