You can send and receive messages if you are macOS users from other Apple users via messages.
But the messaging features that you have more options than you may expect. One of the best advantages is being able to share the computer with a specific person.
It can also save the person's time to get third party software which is enabled for use on another mac remotely.
Here you can find how the messaging software will connect the phones with other message applications.
Sharing a screen with somebody you know and trust is encouraged as sharing your screen helps you to monitor your device and view your files and records too.
How It Works?
This way of sharing the screen on your Mac by viewing the screen of someone else which only works on the mac messages so you cannot see a computer from iPad and iPhone even though you have activated iMessage.
When you are using an iMessage you have to make sure that the friend you will need can share your screen and can sign in to iCloud have activated on the iMessage or not.
We have to guide you in this article on how to check if the message is enabled or not.
In the first step, you have to open and check the messages application on your Mac and then click on the preferences of the message which is on the top menu.
In the third step you have to check the setting of messages and then also check the Apple id which is correctly listed after that you have to check the enable this account option.
In the first step, you have to find the contact in the message application on your Mac to share and start a chat with your friend on Mac.
Then you have to click the file new message button and can select the recipient you want to add in your contact list.
In the second step, you have to drag down the small menu by clicking on it and then choose the following contact options.
Now you have to select and invite to share your screen if you had love you share your screen with your friend. You have to select simply ask to share the screen to request the contact for sharing their screen.
You have to invite alternatively to share your screen with your friend by clicking on the buddies which you can choose from the top menu bar.
So in this article, we recommend you to use this option for your good experience and then drag down the contact method to share your screen.
There are most probably two reasons to invite and share your screen with your friends or ask to share the screen options because Mac hasn't selected your contact and cannot have enabled the iMessages on their Mac by which you have to select and start the sharing screen after the chat.
It can easily fix the issues of both problems and can quickly check your issues.
In another step, you will now receive the notifications from your friend to view your screen if you accept their request so you have to see your friends screen on a window in their monitor.
You can only view the screen of your friend because Apple will not allow your contact to control the screen of your friend.
On the top left corner, there is a control icon option you have to click on it and can access the request you have to like for the windows.
Another step if you want to share your screen side so you have to control and grant the access by selecting the sharing screen icon on your menu bar and you can also allow your contact to control your screen by selecting this option.
Once you have done with other options there is another simple way to close your window normally with the help of this application by clicking that red circle which is at the right corner of your screen and then you have to end your screen sharing or you can pause it from the menu bar icon.
This will help you to end the sharing screen with your friend.
Hope you will like to use this feature on your Mac but be aware of sharing the screen because it can enable your microphone automatically by which you can start audio chat between you and your friend.
In this article, we can recommend you to mute your microphone because it can be quite useful and I can also explain to you something for some reasons and privacy of course.
Not Able To Share A Screen
Sometimes when you are using your Mac and want to share your screen but when you click on the bottom of screen sharing it is dimmed and you are unable to share this screen you must try the following :
1) the person with whom you are trying to share this screen must be signed in to iCloud and must be using the same ID off his Apple account that is connected with this messages application.
If the person is unable to sign in to iCloud and message with the same Apple ID in both contact append messages.
Then you make it possible that the contact card of that person must possess both apple IDs ( message and contact both ) which means 1 ID of the message application and another ID of a contact application.
Then again try to share this screen so it works.
Permission to a Party for Screen Control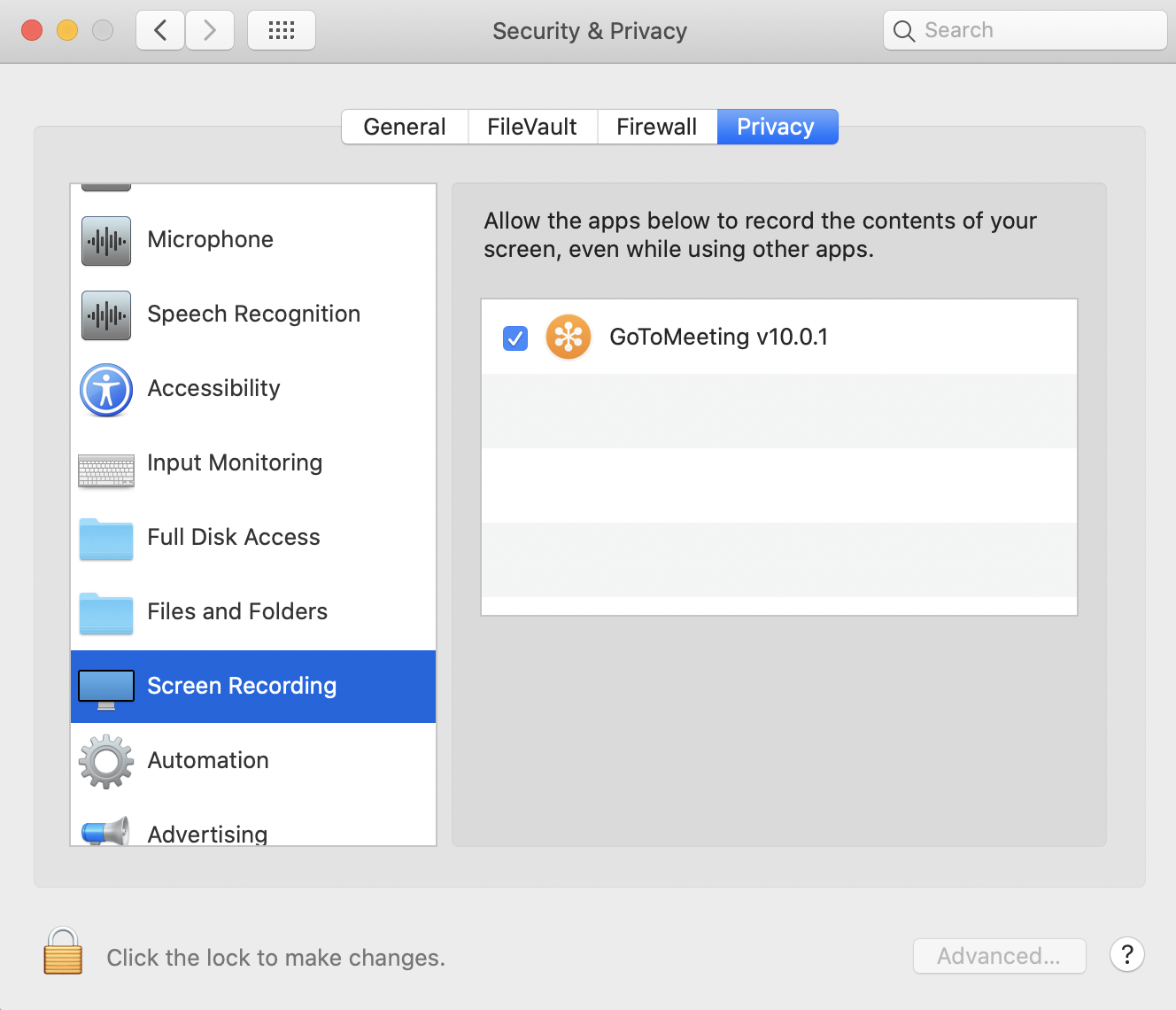 Sharing screen is giving you many other options with this feature.
If you want someone to control your screen with full access you can easily do so and after doing that the other person to whom you have allowed to control the screen has complete power to control your screen.
Note: this is a very serious option. You must allow people to control your screen home you trust a lot because after giving this permission the person has complete access and full power in his hand.
He can go anywhere in your system, can open applications, can easily copy, create and delete your documents and can also transfer files from your system to their systems.
Must do One the Following Options on Your Mac
If you are the receiver and you are getting the invitation for a screen sharing then you have to click on accept when you receive the invitation from the other party.
You will find a message which is asking you that either you want to share your screen with the person who is inviting you for screen sharing then you have to select the option control my screen after that you have to click on Accept.
The other option if you are the initiator and want to share your screen then you must invite your friend for the person with whom you want to share the screen when they accept your request of screen sharing then you have to click the screenshot sharing button which is in the menu bar.
After this, you have to allow the person whom you have invited. Insert the "name" of the person in the screen control list. You will find a checkmark next to it.
If you want it to take the control back from someone then you again have to go to the menu bar where you have allowed the person to control the screen with the name there you will remove the checkmark.
But if he invites you for screen sharing then he can remove the checkmark.
If you have not allowed someone your screen control but they still can highlight some areas on your screen by clicking.