Are you a Mac user? Do you need a virus removal guide for your Mac OS?
Are you facing problems with some virus on your Mac operating system? 
There are many different types of viruses in the world, some are practical and some are digital.
Although we are talking about some viruses that can corrupt your system easily and can destroy data bit by bit. They can be a nasty piece of thing.
They can be hard to detect as well so, to detect a virus there are plenty of antiviruses out there on the internet you can choose anyone you like, as they are the same, only the difference between the detection time, some can detect fast and some will take time to detect but they all are same.
However, antiviruses can catch only regular viruses that are most common in every operating system and are easy to detect as well.
The heavy viruses that are not identifiable by many antiviruses are more dangerous that can be detected.
I know you have heard many stories that there is no virus in Mac or there are no Apple viruses that are made and there are no threats to Mac or any kind.
But this is not true, in just 2019, a significant threat for Mac operating systems rose to 400%, in just a year there was 400%, it is not a threat this is a disaster, a normal system does not have this much threat in one year.
The report came out that cybercriminals now target Macs on a daily basis, I do not know the main reason behind this but it might be easier to target Mac than any other operating system.
The virus they release on the operating system can eliminate your files and can erase your data easily.
Can Macs get Infected With Malware?
For many years Mac was considered the most protective operating system, more than Windows as well.
There are several features that make Mac virus-free operating systems, such features like the Gatekeeper, that take the approval of Apple before lets you install something on your system. 
And as you can see the Apple features are becoming stronger and are improved by a greater margin but the problem is the malware is getting stronger as well and keen to improve on a daily basis as well. 
As you are finding the answer to the question that can Macs get infected with Malware, then the answer is yes.
They are attacked by mostly adware and some potentially unwanted programs that are also called PUP. 
So be careful and be protective of your files and data because they usually attack your data more often.
How did my Computer get Infected With Malware?
How will I know if something is wrong with my operating system or how my Mac is infected with malware?  
The answer to this is really simple and easy, you just have to look out of the box sometimes.
If you want to remove a virus then you will have to look or search for a virus on the operating system and if there is one then you'll probably want to follow the following steps that we have mentioned below.
Your Mac starts running slowly  as if something is hogging the process

You start seeing the adverts on your desktop

You find software or applications you did not install

An app asks for your administrator password
All these symptoms mean that your Mac has some virus, although there are many others as well that are not mentioned here.
How to Remove Viruses, Adware, and Other Malware from Mac (Guide)
Now, as we are on the main stage of the article, the thing that you are looking for is right below.
There are two ways to remove a virus in Mac, you can do it manually as well as you can do it automatically.
So, let's see how you can remove virus from Mac.
How to Remove a Virus From a Mac Manually?
There are a lot of ways to remove the virus manually and the best part is that it does not cost any money.
1- Delete Browser Extensions
Most of the time the virus or malware comes from browser extension and it is the most common one as well.
Extensions are part of the browser that helps you do little things that a computer does not allow it, but some times extensions can be annoying as well.
Here's how you can remove an extension.
Safari:
First, launch safari or simply drag the cursor on to the safari icon and click it

After the browser is opened, drag the cursor on the top right corner and click on safari, then choose the safari extension

After that, a window will open, you will see many extensions there, look for the extension that seems to be malicious and uninstall it, but first, read the description of the extension, if this does not ring a bell that when did you install it then you should immediately uninstall it

In the end, repeat the process for all malicious extensions that you are suspicious of
Chrome:
First, launch chrome or go to the icon and click it

After that, click on the 3 dot icon which will b at the top right corner of your screen

After that, select more tools option and then go to the extension option

In the end, look for every extension that seems to be malicious to you and then remove them, repeat the step until you are done with all malicious extensions
Firefox:
Launch Firefox or go to firefox icon and click it

After that, go to your top right corner and click the 3 line hamburger icon

After that, choose Add ons in the 3 line window

Click the extension tab and remove all the malicious extensions
2- Uninstall apps
Malware can shift forms or can come in many different kinds of forms, it even comes in security apps that want you to install them for better security, isn't this interesting.
If you did this kind of mistake and install any software that turns out to be a virus then you must remove it immediately.
There is a way to do it, let's see how you can remove it. 
First, go to the application folder and drag the application to the trash

After that, go to the library folder and see if there is a file that refers to the application if there is then drag the referred file as well to the trash

Then, look in other folders of the library as well like launch agents and launch daemons and remove every file which is referred to the application or just drag it to trash

In the end, repeat step 3 for you Macs main library folder
3- Escape the Virus, Create a New Profile
Many viruses just attach to your user profile to gain control of your system and also gain the access or control of the admin profile. 
Although if you feel anything like this that a virus is taking over your system the best way to remove it, is to delete the profile and make a new one.
If you are worried about your data then do not get worried, the data will be transferred automatically to your other profile.
First, click the lock icon and enter the admin password

After that click the plus sign for adding a new user profile, you will have to fill a form to do that
If you want to transfer your belongings to the new profile then you will have to click on the shared folder or you will have to access it.
Click on the finder and then go to the user's folder

After that past this in the folder /users
Then you will see a shared folder, in that you can copy all your data and can transfer it to the new profile. Now, you will have a virus-free profile.
Bonus Tip: Clean Up Your Login Items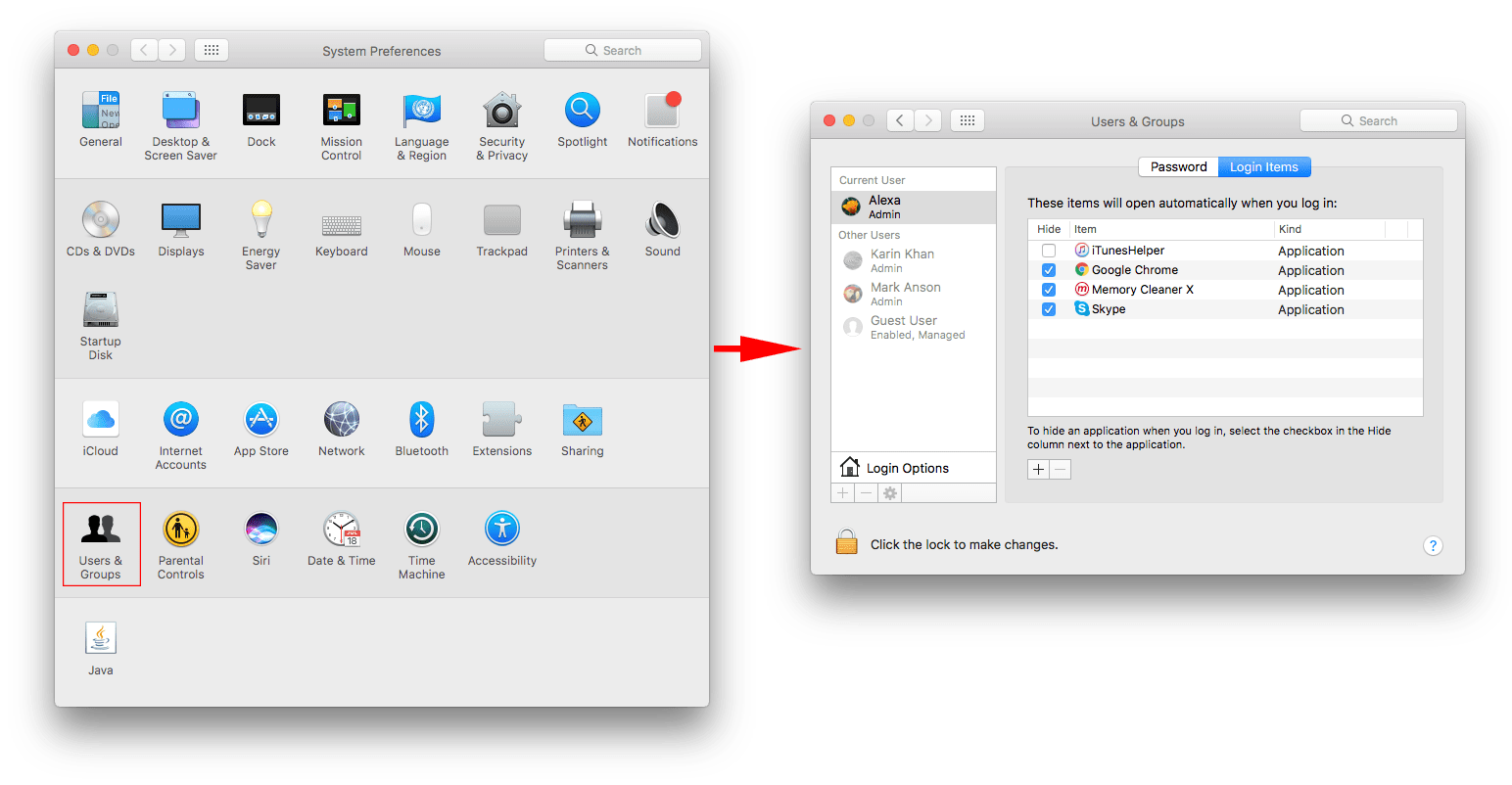 The login items are that kind of apps that open after your systems open after a shutdown.
A virus can easily hide in these apps and can have your system with its virus.
First, go to Apple menu and then go-to system preferences

Click Users and groups

Click on the login item tabs
From here you can easily manage them and if you want to remove them then go for it as well.
How to Remove a Virus from Mac Automatically?
As you know that the above techniques are very much effective, but some times you will need some backup from another universe like an antivirus.
Antivirus can solve your problem automatically and can reduce it to the minimum.
Scan your Mac for Viruses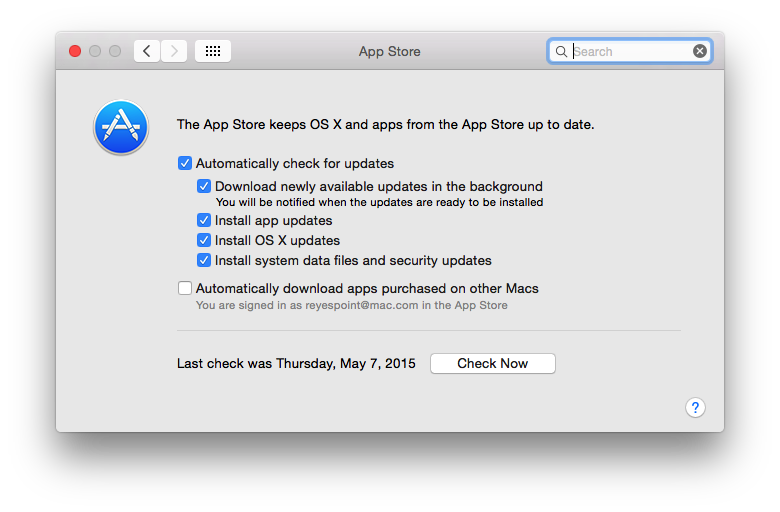 If you feel anything suspicious on your Mac then you just have to scan it with some antivirus and the rest is up to the software. 
Scanning can be different from every antivirus and if so the GUI as well.
So, you will have to figure out the GUI and scanning phenomenon and the leave the rest to the software itself. 
Disable the Invisible Agents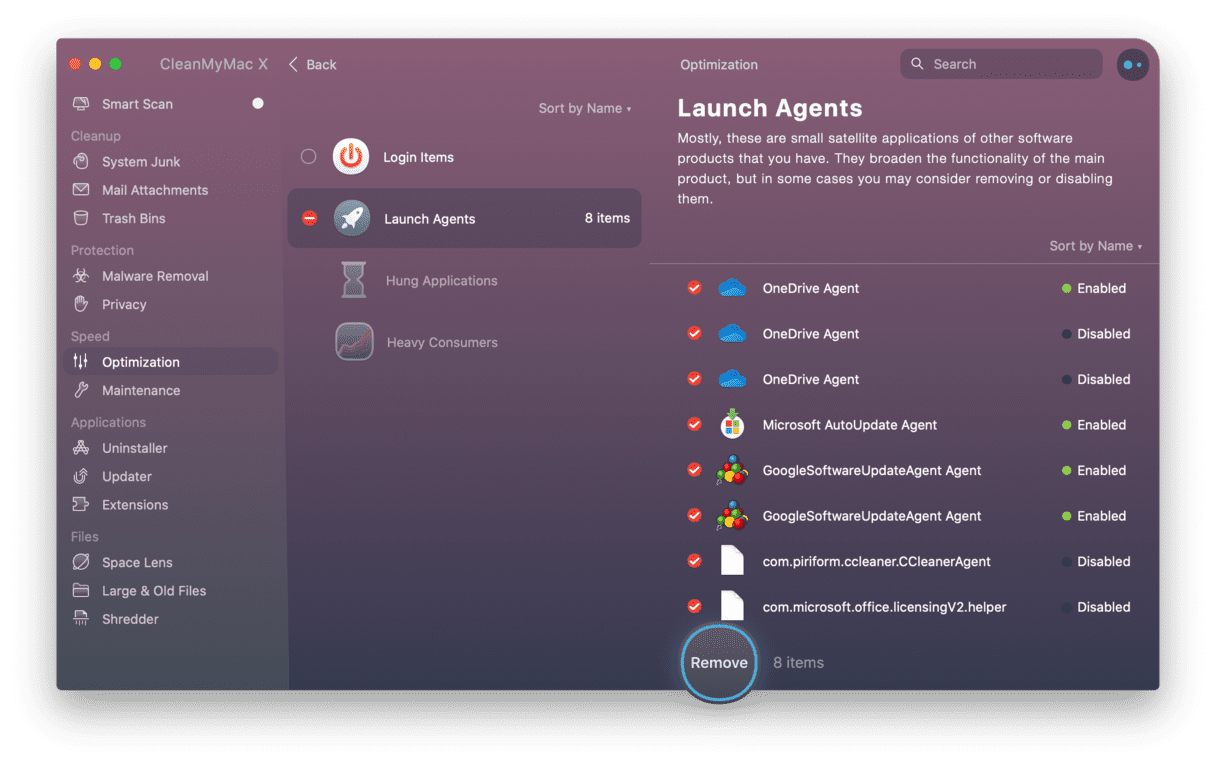 There are many other applications that are hidden and do not show in the login items and still, they are there but you can find them by disabling the invisible agent of with the help of antivirus. 
They can be controlled by the virus so if you find them, remove them immediately.
Conclusion!
As we have put in a show for you, of how you can easily remove the virus in your Mac, it can be difficult for many but if you seek help from this guide then it might be really easy for you.