It is a very good alternative if you want to run your mac smoothly. But if you are willing to sell it then you must be sure about the efficiency of the device and deleting all the personal security data.
It is necessary to perform a factory reset on your Mac or Macbook as this will help you in many MacOS problems.
Here in this article, we will discuss some important aspects that will help you with restoring your Mac very easily,
In case if you're moving to a new mac there are a few things which you must take into consideration before erasing the hard drive
Backup!
Make sure that you keep backing up the important files in your mac as it will help you in the future and restore the data to your new mac.
If you have macOS Catalina then it's okay if you didn't from your iTunes account. For safety measures stay up to date!
Signing Out Of iTunes!
Select iTunes from the menu bar from the top of your devices screen or the iTunes windows, 
Choose account 

Go to authorization

And select the option of deauthorizing this computer but first, make sure that you enter your apple's ID password when prompted then select deauthorize option
Moreover, you can also check this link https://support.apple.com/en-us/HT201251 to know more about deauthorizing your device.
Signing Out Of IMessage!
It's better if you sign out from iMessage before moving to a new mac and if you are using https://support.apple.com/en-us/HT201260, OS X Mountain Lion you should sign out from your iMessage
Open the messaging app 

And choose Messages> preferences

Select iMessage and then sign out
Erasing the Hard Drive!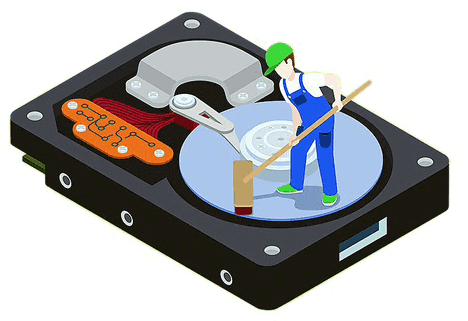 This is the best alternative if you want to restore your mac conveniently to factory settings.
Once the installation is complete the mac restarts to welcome screen and will ask you to select a language or country preferences.
And if you are willing to leave your Mac out of the box state then its better if you don't continue with the setup and press the shutdown command which is Command-Q.
This will help the new owner of that mac to guide and assist in the setup throughout the process.
Unpaired Connected Devices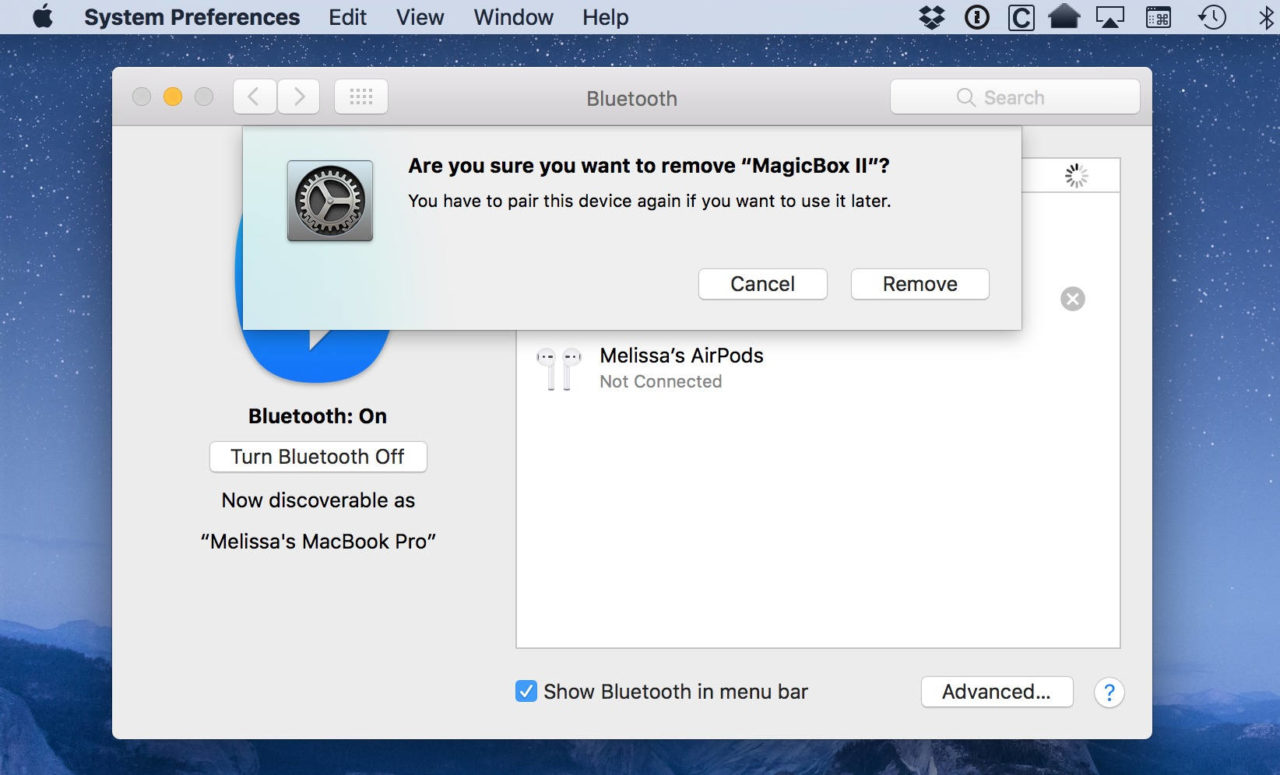 If you have connected devices such as Bluetooth, keyboard, mouse etc to your Mac then it's good if you unpaired them.
This step is optional and depends on your choice whether you want to or not!
But this will prevent any accidental input to your Mac in case the owner of the Mac and the computer are different.
Because Bluetooth devices may have separate owners but the connecting range would be the same. To unpaired, the Bluetooth device follow the steps given below,
Open Apple menu and select system preferences

Click on the Bluetooth option and select the device which you want to remove or unpair

Then select the

( X )

option next to that particular device and then it will ask for your permission whether you want to remove it.
For instance, if you're using iMac, pro or mini it's better if you do the process with another wired device such as USB, keyboard or mouse
Signing Out Of iCloud!
This is another smart alternative when you're willing to return factory settings. How will this benefit your Mac? Just go through this link https://support.apple.com/en-us/HT208987
Moreover, if you are using Mojave macOS or earlier then follow the steps mentioned below
Open the apple's menu

Click to system preferences and open iCloud

Lastly, sign out 
A dialogue box will appear at your screen which will ask you about the copy of the iCloud data stored in that Mac.
Because you are going to reformat the disk later, just press Hold a Copy to proceed.
When signing out from iCloud, your iCloud details would remain with your Apple ID on iCloud and all other computers you have signed with.
Restoring!
It's very simple to restore your mac, just pay attention to the following steps,
1- With The Help Of Recovery Mode
The best thing you can do before erasing the data on the hard drive is to restart your mac on Recovery mode. How will you do this?
Select the Apple logo at the top left of the screen and select Restart

When the mac will be in the process of restarting and after turning on press the following keys command + R until you see the logo of apple! 

Then release the keys and head over to the next step.
2- By Erasing The Data On Mac Hard Drive
When you execute the recovery mode the screen will be in the usual login scenario and you will see the windows utility of macOS.
Here you will follow the steps mentioned below
When you see the macOS utility select the option of Disk utility and choose to continue!

Select the startup disk over there and click erase

Now select the Mac OS Extended ( journaled) format, and click erase

Wait until the process is done and after the completion of the process head over to disk utility again and quit it!
3- By Reinstalling macOS
This step is optional and depends on your choice whether you want to or not. Once all the data in the hard drive is removed you can now install macOS.
You can also do this step when your mac is in recovery mode!
Make sure that you install the latest macOS Catalina as this will be worth installing.
This is just an additional option for you if you're selling your Mac and want the owner to use it as per their requirement. 
And that's how you can easily restore, erase your Mac to factory settings very easily.
It's not that hard! Just follow the steps accordingly and carefully so that you don't face any uncertain circumstances.
Conclusion!
Having said that, we tried our best to cover all the important aspects of this article related to macOS.
We hope this guide was beneficial for you and will help you out in restoring to factory settings. Just make sure that your mac is in good condition.